Voting during a pandemic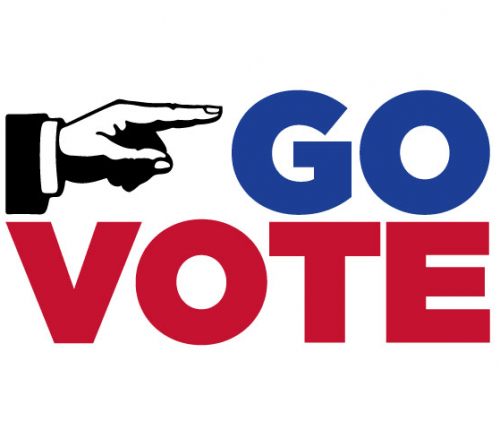 by William Begley
The last few months have been a stressful and devastating time for many Americans and one of the most important things you can do to make sure we are being led properly in events like this is to vote. But, with the pandemic seeming to have no end in sight, going to vote is a scary thought. That's why it's important to know how to vote in the upcoming June 23rd primary election and November 3rd general election.
If you will be 18 by November 3rd then you are eligible to vote in the June 23rd and November 3rd elections, but you must register by 4pm on May 26th at GoVoteKY.com. As many of you may have noticed, the primary election has been delayed, but this extra time may still not be enough to quell the virus, so many Americans will have to vote through a Mail-In Absentee Ballot to protect themselves. In order to request a Mail-In Ballot, you can follow the instructions on the postcard sent to registered voters on May 22nd or request one online at GOVoteKY.com by June 15. Applying online will be the easier and preferred method for requesting a Mail-In Ballot.
The Mail-In Ballot will come self-addressed and with pre-paid postage. Follow the ballot instructions and mail it with no additional stamps. You must mail the ballot by June 23rd. You may also deliver the ballot to a drop-off box at the County Clerk's office by 6pm on June 23rd. If you still wish to vote in person, you can call the County Clerk at 859-253-3344 and schedule an early voting date where social distancing can be enforced. These dates can be scheduled from June 8 to June 22. Voting on June 23rd will be open from 6am to 6pm but polling locations will be limited and social distancing will be enforced, call the County Clerk to find a polling location.
Using your power to vote is important, especially in times of crisis, and the pandemic should not stop you from doing so. All information in this article was provided by the League of Women Voters. You can view their official release here.