Henry Clay High School

41

Sep 25 / Football

Henry Clay High School

10

Sep 21 / Girls Soccer
September 23, 2020 • No Comments
Over the past couple weeks of online school, the one question on everyone's mind is, "When are we going back to school?" As much as I personally want to go back to some form of in person schooling, I'm afraid that it may...
Henry Clay High School

41

Sep 25 / Football

Loading ...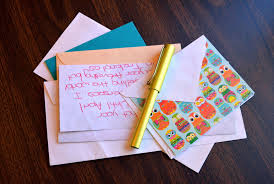 Tania Pacheco, Editor
September 23, 2020 • Comments closed
In the midst of the global coronavirus, we are all called to isolate ourselves in order to protect everyone. Although remaining inside is a good way to protect yourself and the...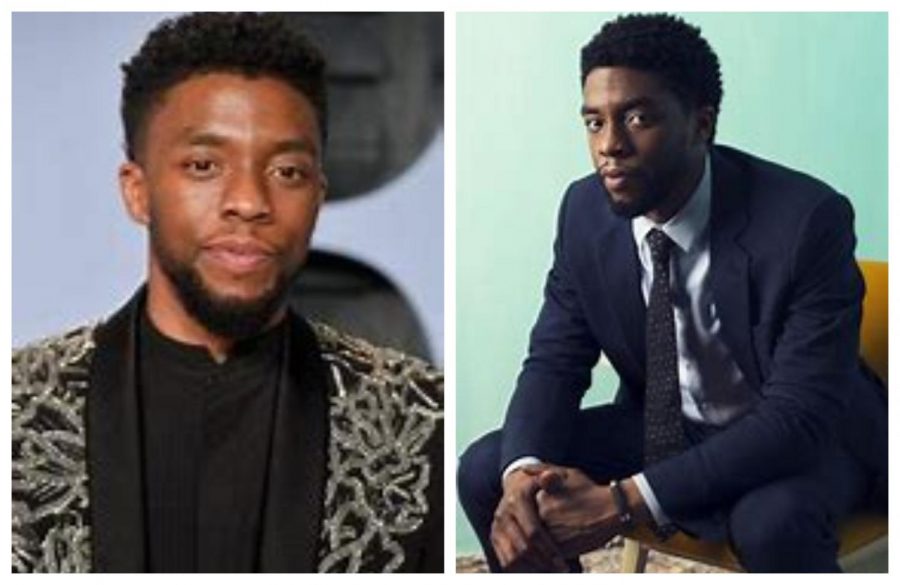 Benjamin Webster, Editor
September 22, 2020 • No Comments
We've dealt with a wild year. From COVID-19 to wildfires to hurricanes and everything in between, it has been historic. Sadly, it has also claimed the lives of many people we...