Student-faculty basketball game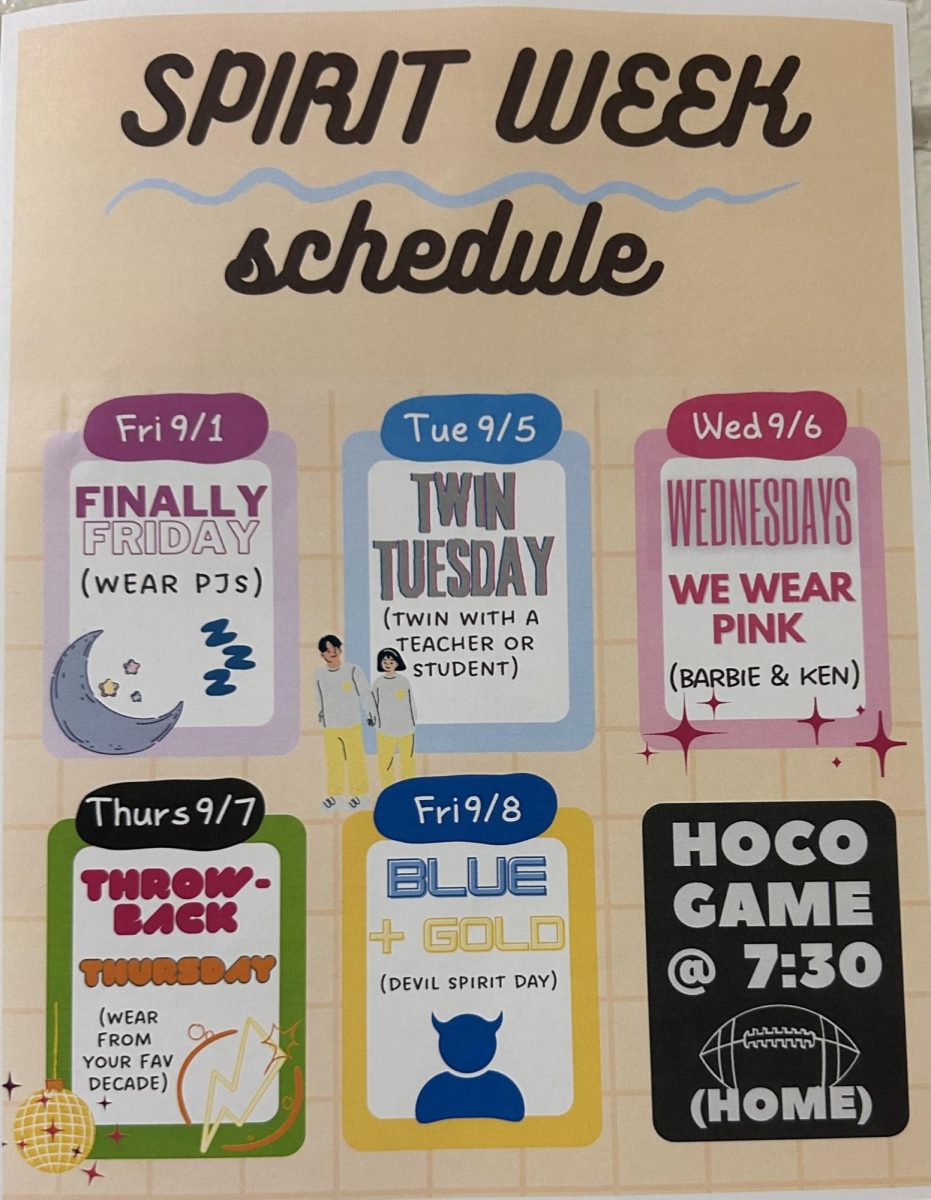 This year's homecoming has ignited debate as dates have been changed around. The dance was initially supposed to take place on September 9th,...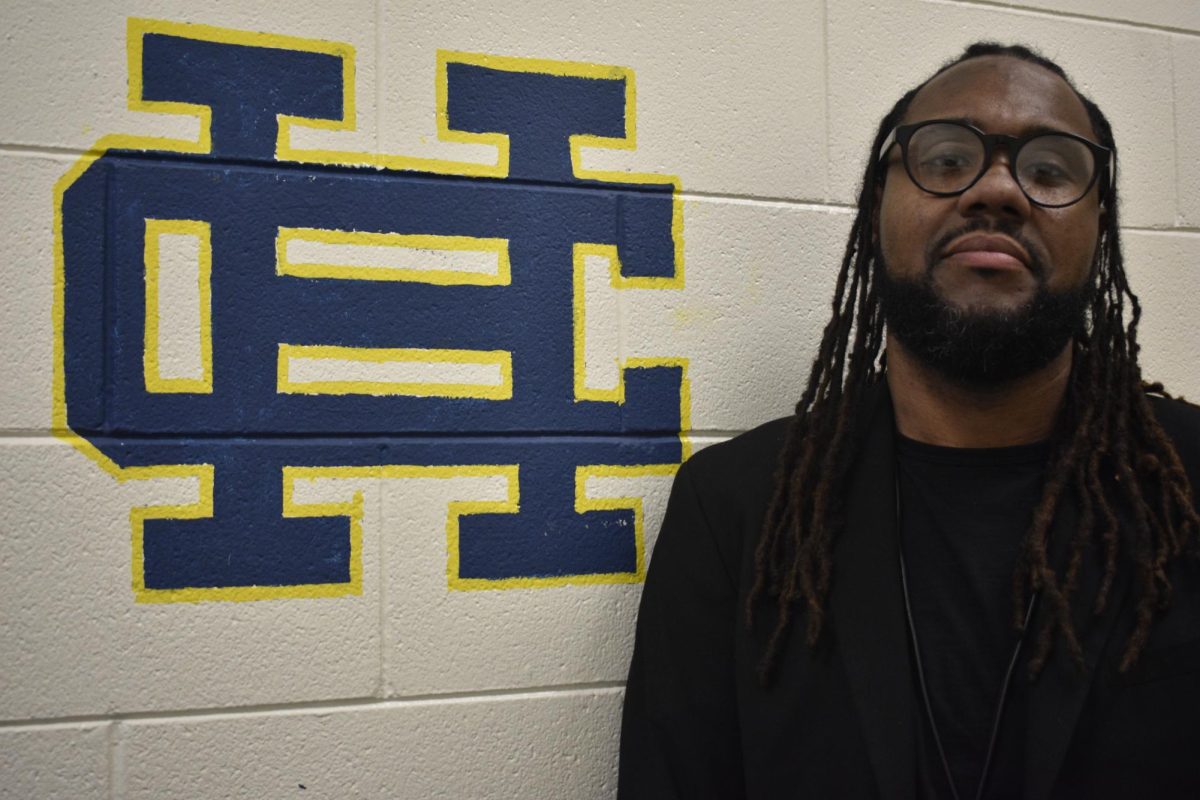 As much of the HC community knows, the school has a new principal- Dr. Corye Franklin. Franklin has had over a decade worth of experience in...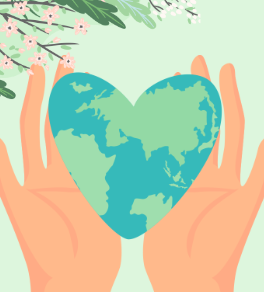 Earth Day is April 22nd of every year which HC has always been involved in Earth Day activities and takes it very seriously. The week leading...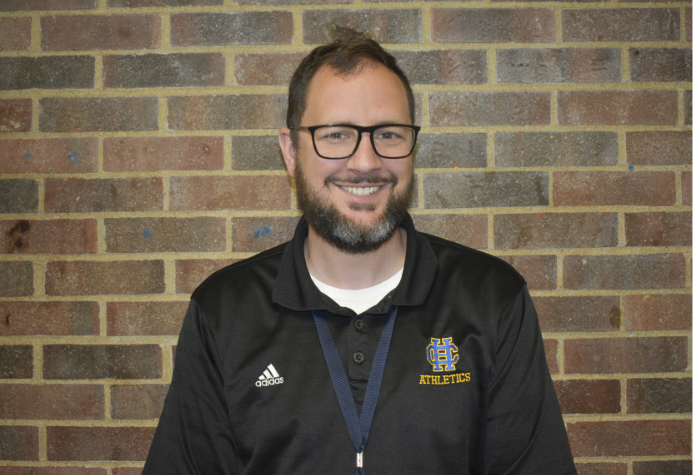 This year, many new faces are bringing their new perspectives to HC, including new head principal Dr. Corye Franklin. Among the many new...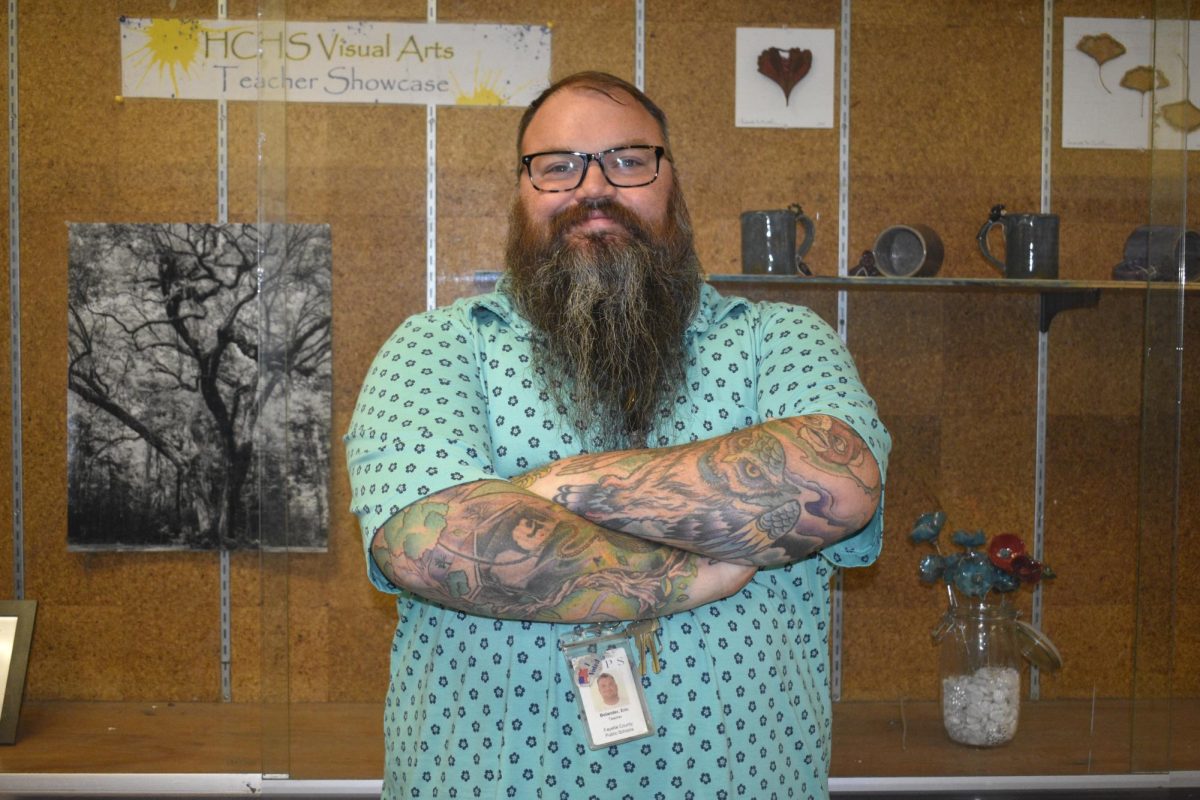 Eric Bolander has been teaching art at HC for eighteen years, but his passion for the fine arts goes well beyond the classroom. Bolander...