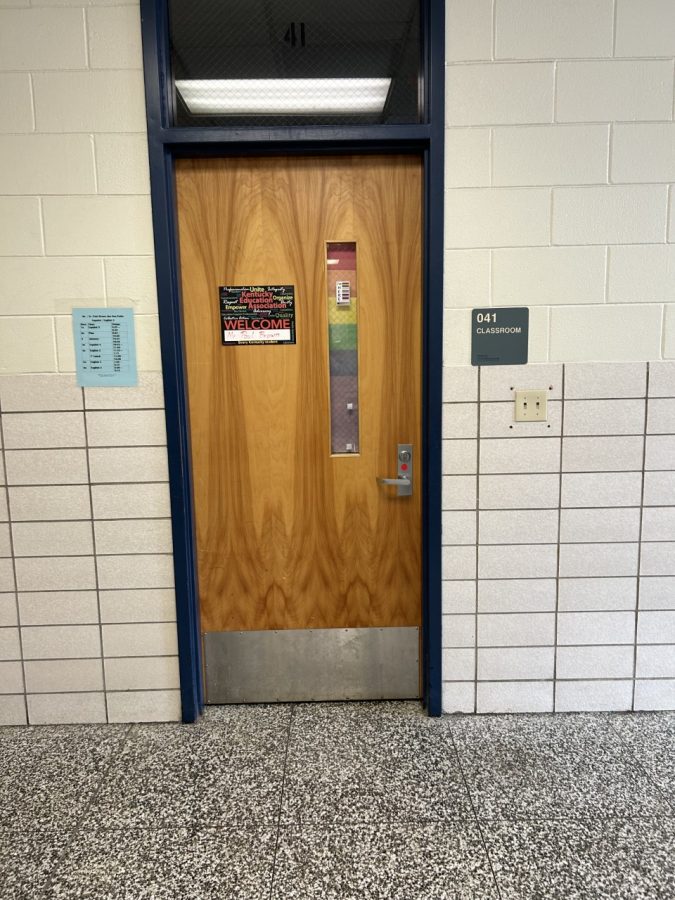 HC instated a "closed-door" policy as a way to improve the safety of the school. Last school year, HC failed three safety checks; this school...
The Buffalo Bills at Cincinnati Bengals was set to be the biggest game of the NFL regular season, but it quickly turned into the league's biggest...
This year at HC, the Positive Behavior Interventions and Supports (PBIS) Committee has implemented new policies and procedures. Elizabeth Inman,...
History club's history walk 2022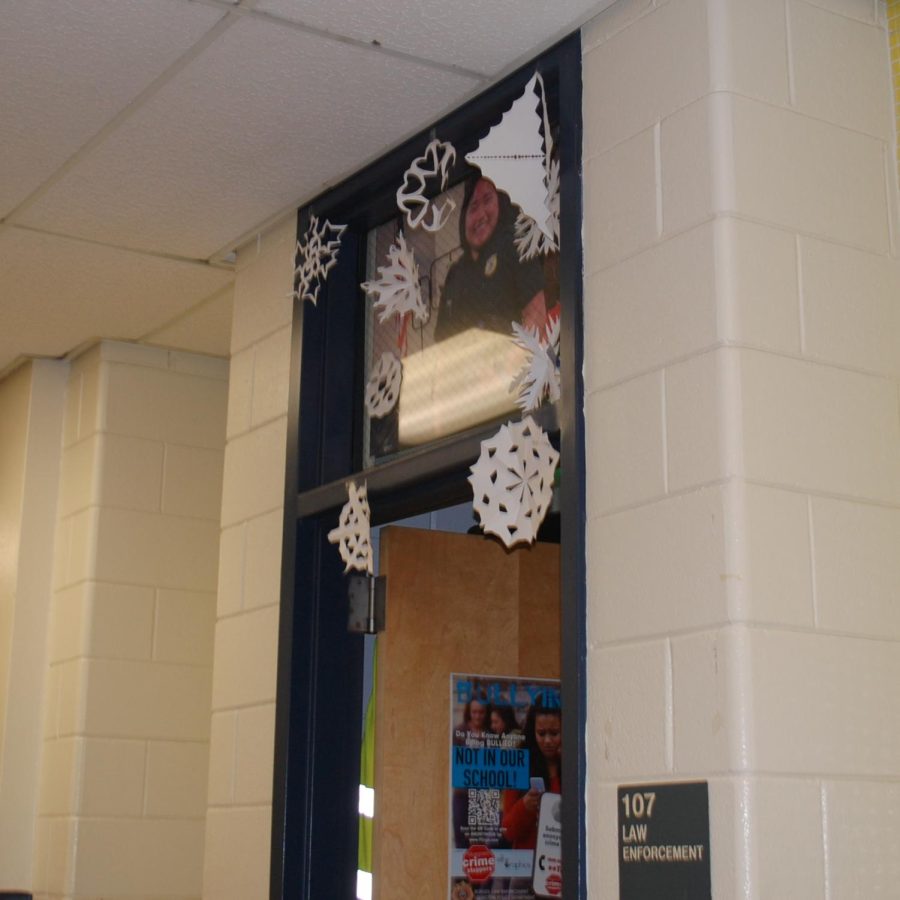 Ordinary experiences at HC can often involve profanity. However, there has been various accounts of an officer speaking in front of the...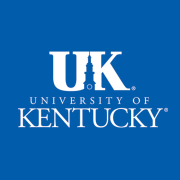 Black people often experience the brunt of racism in America. This past month, a racial attack against a Black University of Kentucky student...