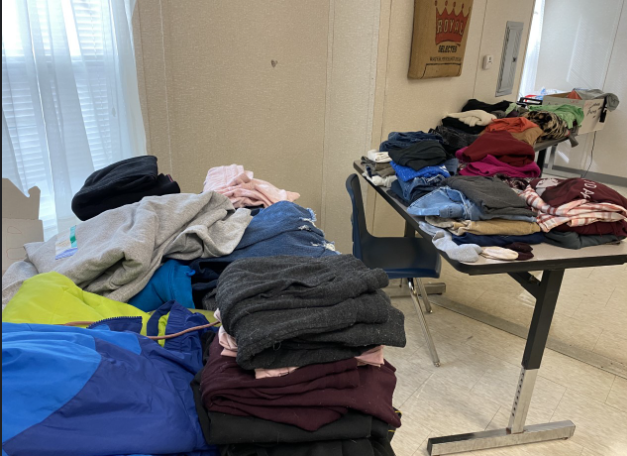 This year at HC, Ciera Bowman and Jennifer Grigsby organized a clothing drive to help students in need of clothes. Last school year was the first...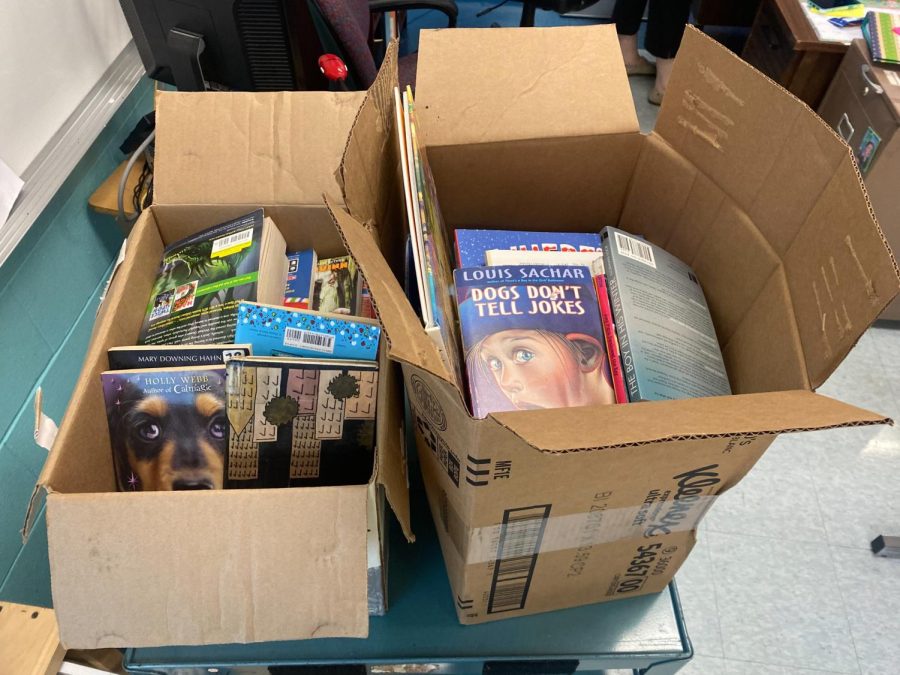 The International Book Project and Bloomsbury on Sunday Book Club are collaborating to raise books for locations affected by the floods in eastern...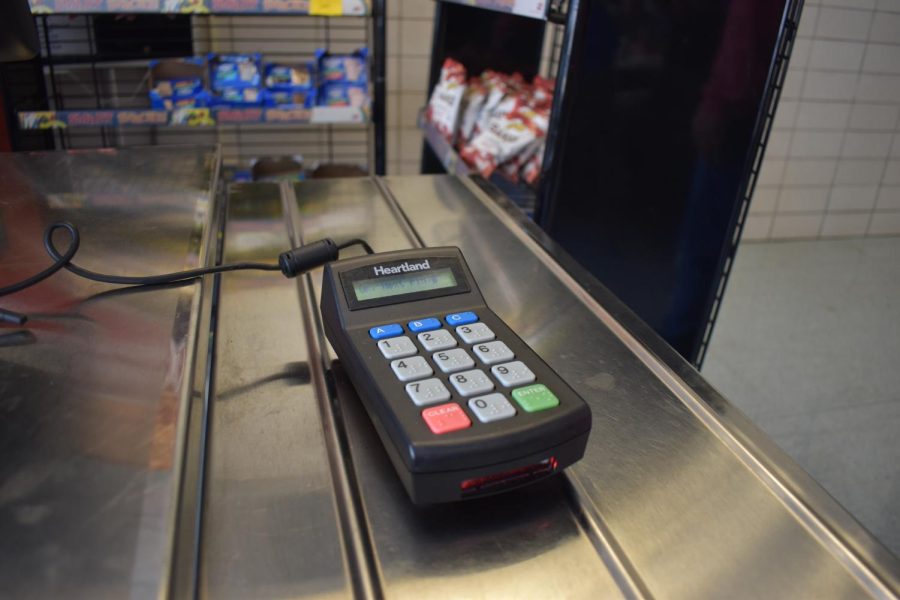 On the first day of the 2022 school year, Henry Clay students received a document informing them that the USDA pandemic waivers had expired....
History club's history walk 2022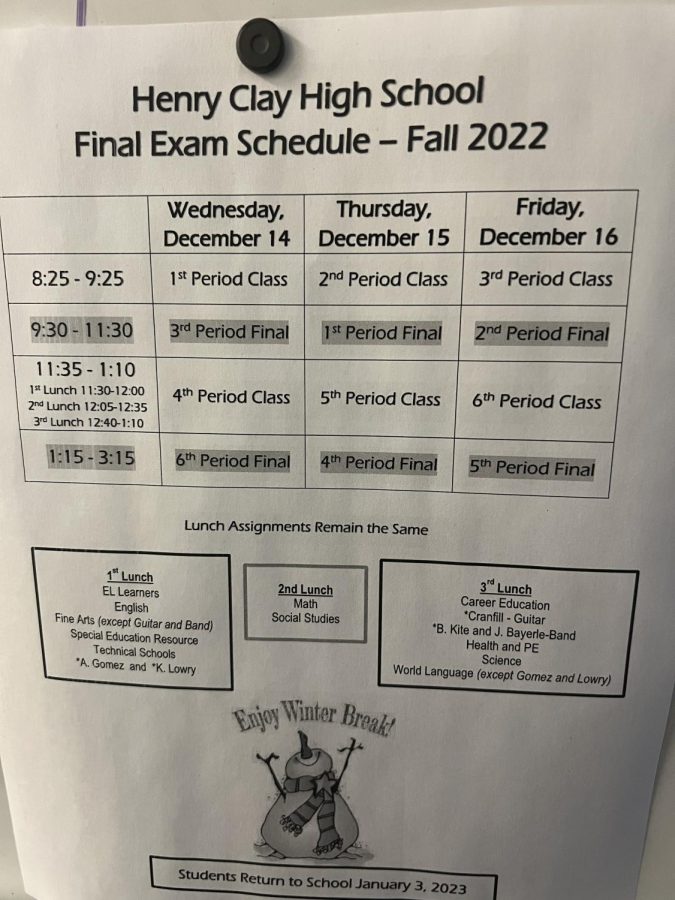 With the last week before break quickly approaching, finals aren't the only tests students are worried about. In the last few days before...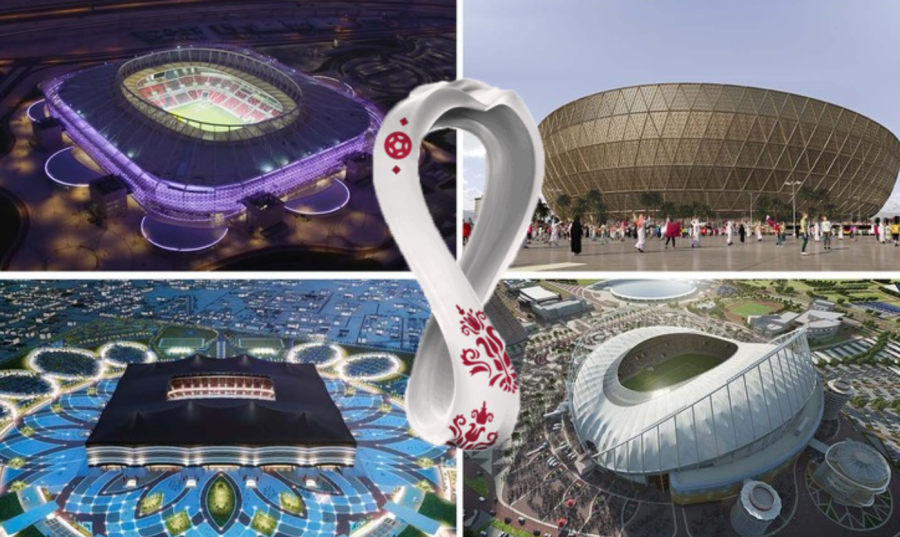 There's no doubt that one of the highlights of 2022 is the FIFA World Cup. With everything thats happened in the last four years, it's relieving...