Student-faculty basketball game
Sorry, there are no polls available at the moment.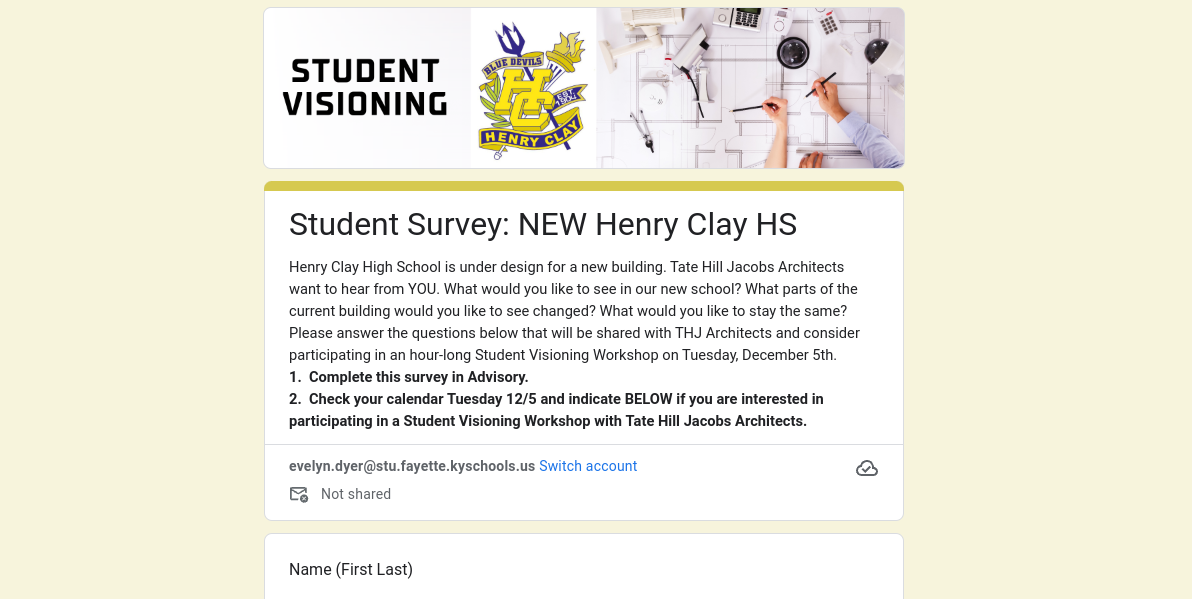 As HC is in the first stages of design for the new school building set to open in 2028, community input is a priority. On Tuesday, December 5th,...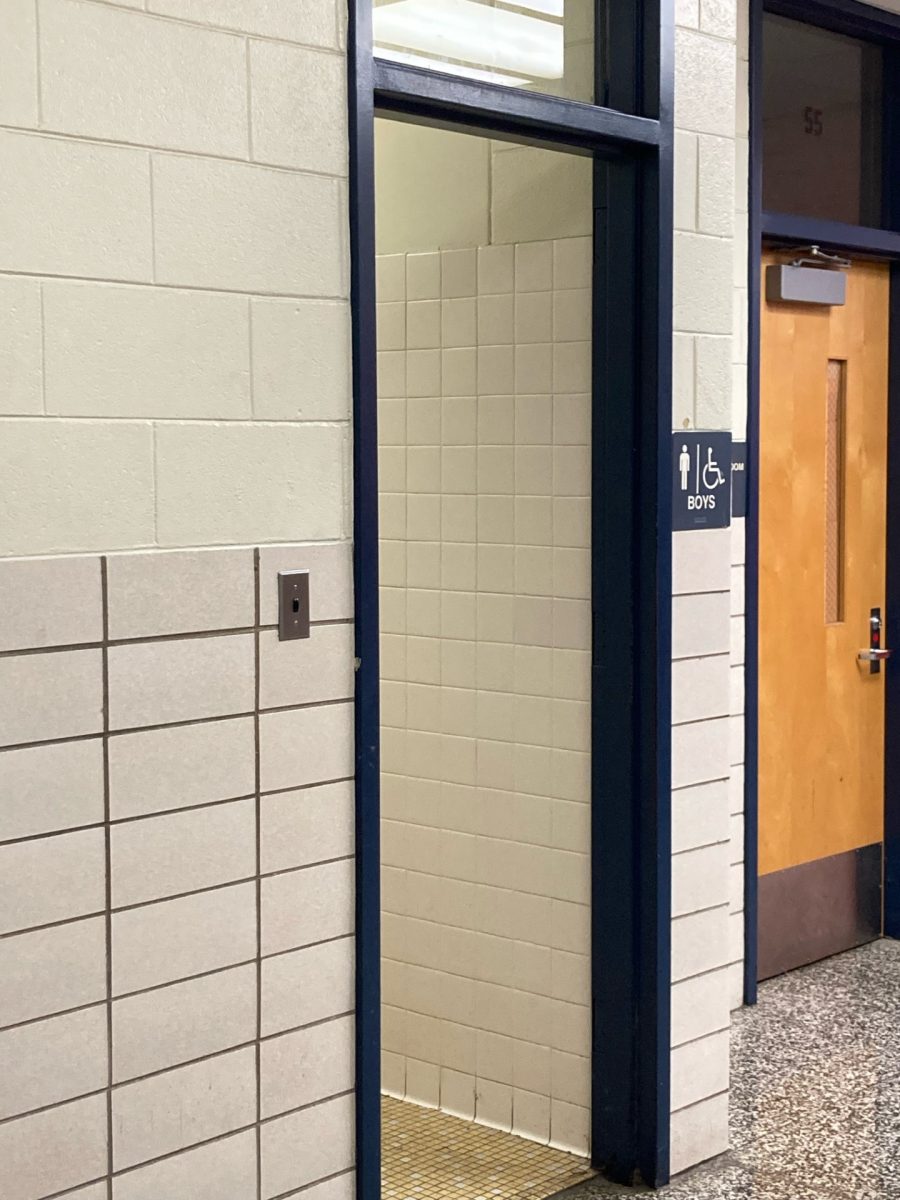 In recent years, there has been no more important problem at HC than the problem with students vaping in the bathrooms. This compounds other...
Students failing classes is a critical problem at HC. Obtained via Infinite Canvas, ROIS data is used by administration to determine trends in...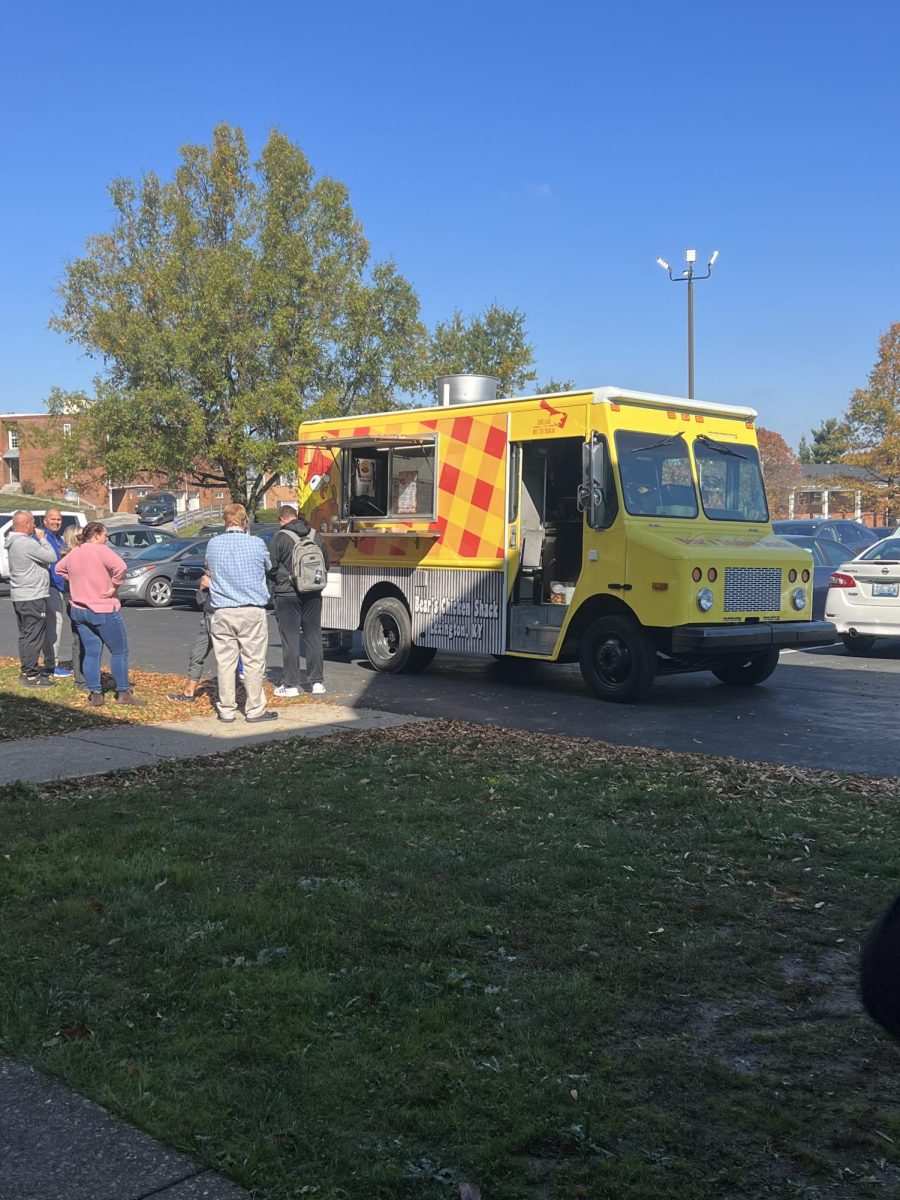 Throughout the HC building, a new initiative of improving staff climate has been assigned by Principal Dr. Franklin after the pandemic changed...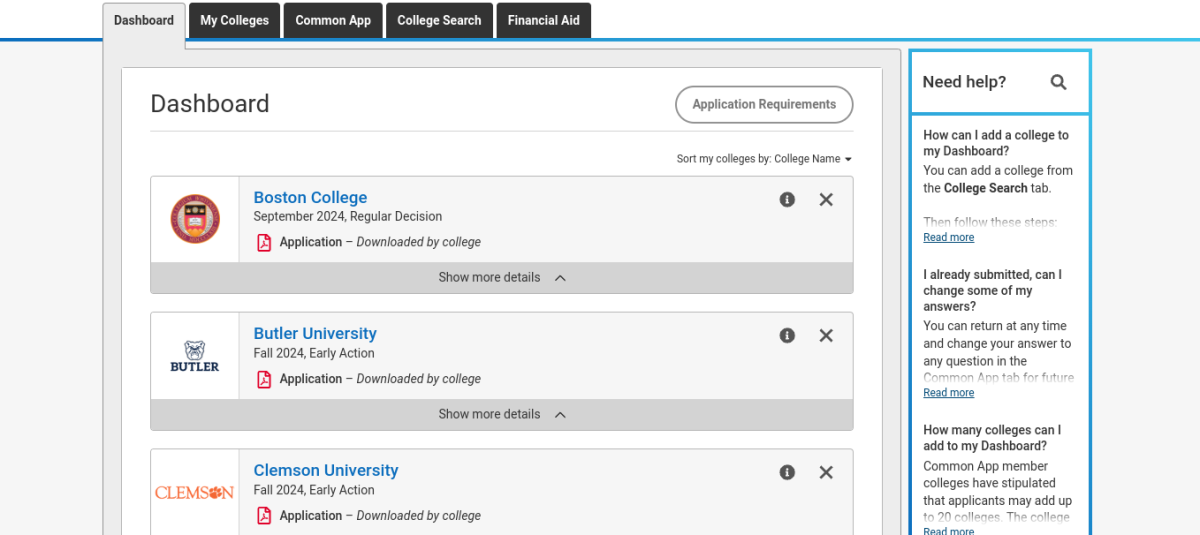 Everyone knows that the college application process can be overwhelming— the list of essays, applications, separate applications, and...