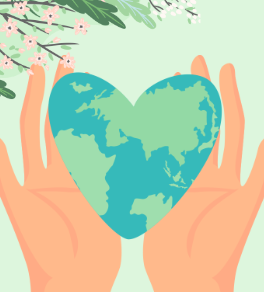 Earth Day is April 22nd of every year which HC has always been involved in Earth Day activities and takes it very seriously. The week leading...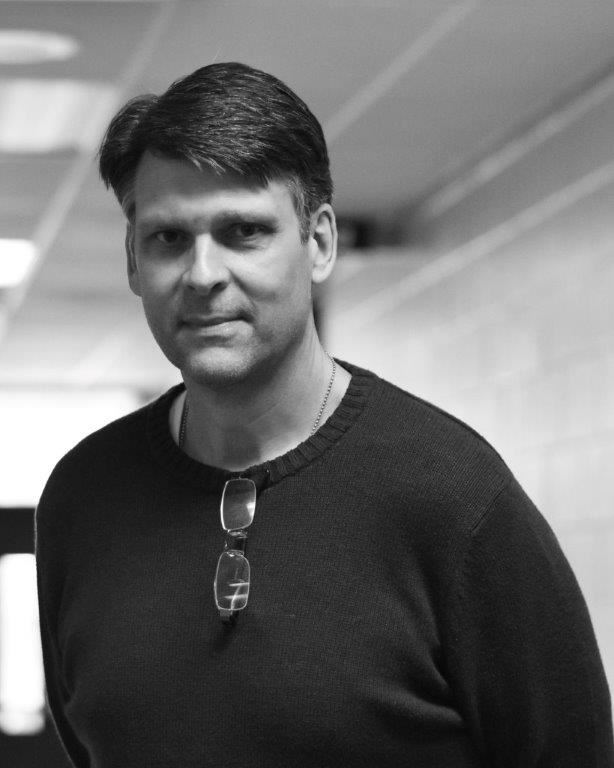 On Friday, March 10, 2023, HC Principal Paul Little informed the HC community of his resignation. After 18 years at HC, 11 of which were as an...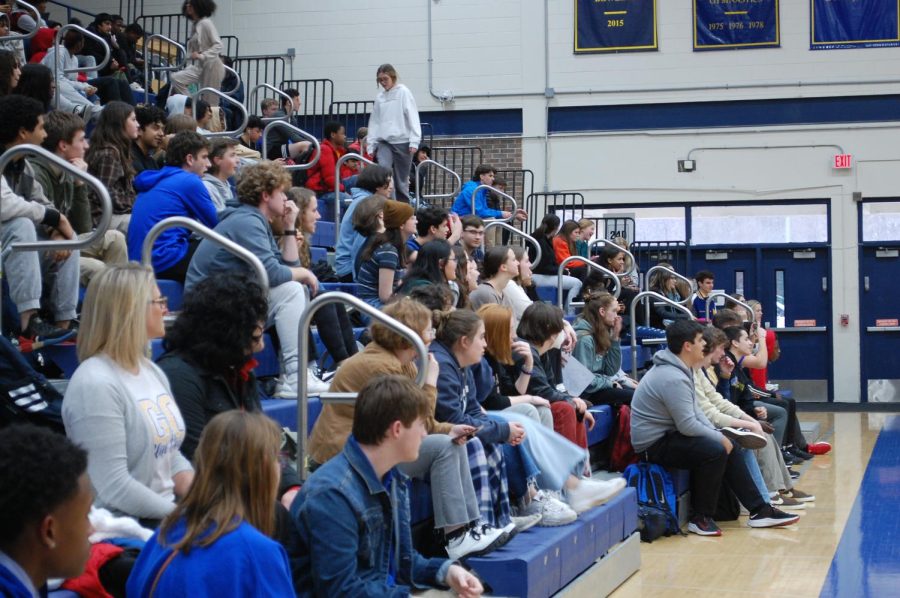 Following the student-faculty basketball game Friday, February 20, seniors are anxiously anticipating what HC senior officers have planned for...
Student-faculty basketball game
The Buffalo Bills at Cincinnati Bengals was set to be the biggest game of the NFL regular season, but it quickly turned into the league's...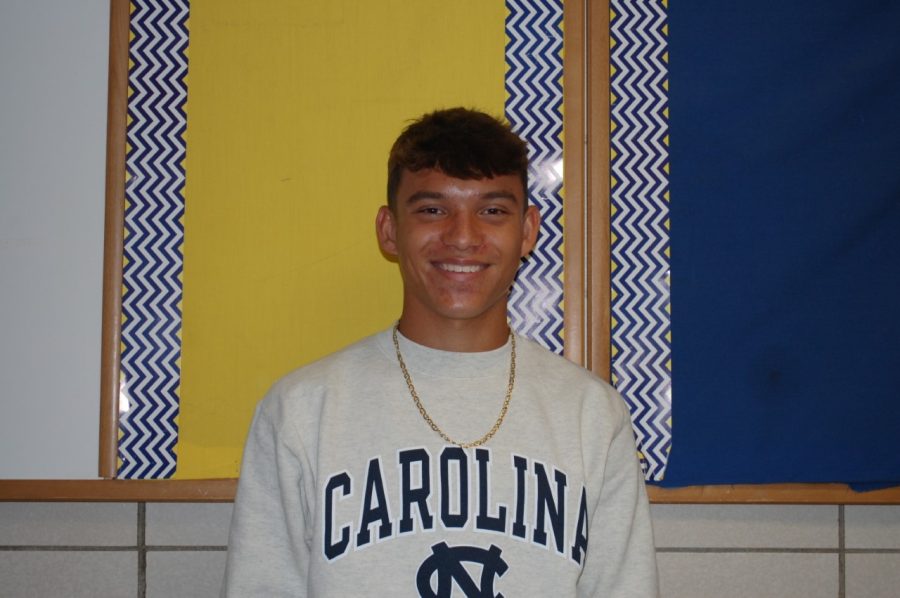 Henry Clay senior Morgan Marshall has long been involved in the game of soccer. Now a defender for FC Cincinnati 2, he plans on moving forward...