The Last of Us is more than a video game adaptation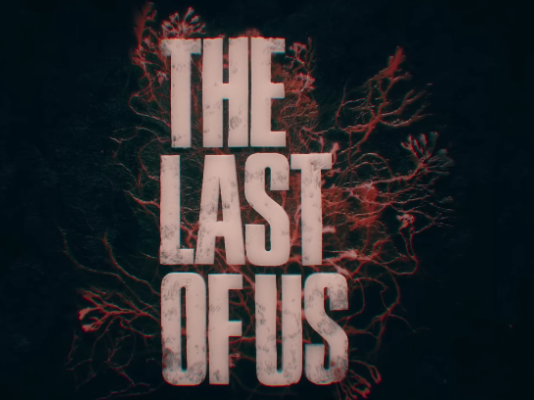 The Last of Us is a post-apocalyptic drama based on the critically acclaimed game that was released nearly a decade ago. It's not much of a surprise to see HBO capitalize on such a brand. At this point anything can be adapted into a commercial success. But adaptations carry a potential risk of displeasing original audiences in an attempt to reach new ones. Yet, The Last of Us is able to find the balance required to create a thrilling viewing experience and a homage to its source material.
The most compelling component of the franchise is its story and message. We follow Joel, a survivor who has been hardened by his reality, as he escorts Ellie, an important teenager who lives in her free spirited manner despite the harsh reality. The game's premise remains intact, but as the show progresses, new audiences can notice that a father-daughter dynamic is formed, leading us to the central idea of the show: love. 
In the series' podcast, directors Neil Druckmann and Craig Mazin shared how they wanted to explore the unconditional love of a parent. 
"Love, especially the love that a parent has for a child, is primal." Druckmann said "It can lead to the most intense fear and the most intense fear can lead to the most intense behavior." 
Throughout the series there will be times when the concept of love is depicted as encouraging and violent, leaving audiences wondering about their own decisions if in the character's circumstances.
With a profound story, it's surprising to see how steadily the series is presented, which is particularly due to its time length. The show was originally announced as a movie, but Druckmann and Mazin agreed that it was "too big for a movie script" and would be best paced as a series. This time frame allows new viewers to be properly introduced to the franchise while original players can pick up on the changes made to expand on the original concept.
It's also impressive how The Last of Us is able to honor its source material visually. Production designer, John Paino, has outdone himself by creating a meticulous model of the game's distinctive landscapes and features. There is much detail to be noticed in set designs and practical effects for some of the infected creatures. This goes to show the amount of dedication that went into bringing the world's aesthetic to life. 
It must be acknowledged that The Last of Us is rated TV-MA for violence, language, and bloody scenes. There are definitely some intense and bone chilling moments, but viewers will be left with a pleasant experience nonetheless.
The Last of Us understands the true purpose of an adaptation. It presents the original story, characters, and world to new viewers, but expands on it to follow the principles of storytelling with film. Any adaptation that wants to take an existing idea to a big screen must keep the things that made the original idea great and take the time to expand and explore a bit further.