Affordable Dress Ideas for this year's Prom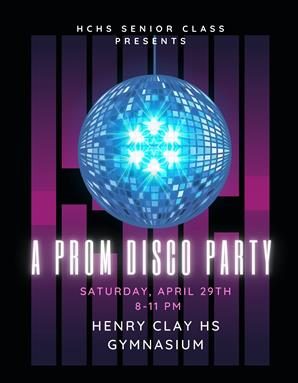 Prom season is here, which means it's time to start shopping. You can find an affordable dress that fits you perfectly without going over your budget. Shopping at places online like Lucy in the Sky, Lulus, and Windsor are some of the most affordable places to find a prom dress. While yes, some of these costs up to $100- there is always clearance available. Here are just a few ideas when looking for a trendy dress for this year's prom.   
 Lola High Slit Satin Dress- Windsor  
This dress features a cowl neckline, high side slit, and a slim fit bodice. It comes in many different colors and sizes. It also has a silk and satin like material with a moderate amount of stretch. In total, this dress costs $54.90 plus shipping-which is a very fair price considering the quality and look. This dress will make you feel comfortable but cute while you dance the night away.  
Stunned by You Black Rhinestone Mermaid Maxi Dress-Lulus 
This dress is perfect for this year's Disco themed Prom. The V-neck features a trim of gorgeous rhinestones. It has a fitted waist and a thigh high slit. The colors come in black and pink and it has a stunning mermaid skirt which pulls the whole dress together. It costs $69, which is a little pricier, but this dress is worth it. 
Wrapped in Stylish Satin Mini Dress-Windsor  
If you are looking for a more casual short dress, then this design is perfect for you. It has a square neckline, spaghetti straps, and a wrap silhouette. This dress features a satin-like material and has a moderate stretch. It also comes in ten different colors to choose from. This dress is $36.90 which is cheap for the quality and style. Pairing this dress with strappy heels will bring the whole look together.  
Londyn Maxi Dress in Silver Sequin-Lucy in the Sky 
This dress has a corset tie back, zipper close-back, and a V-neck. It also features a thigh high slit. The material is a shimmering silver sequin fabric that will sparkle all night long. This dress would look good on anyone and everyone. It costs $85, but it is worth every cent. 
 There are many other stores where you can look for dresses, but these are just a few ideas you should consider when buying a dress for this year's prom.